STAR Housing
Client: Shropshire Towns and Rural Housing
Value: £300,000
Location: Shropshire
Date: 2021-2022
Treated floor area: 130 m2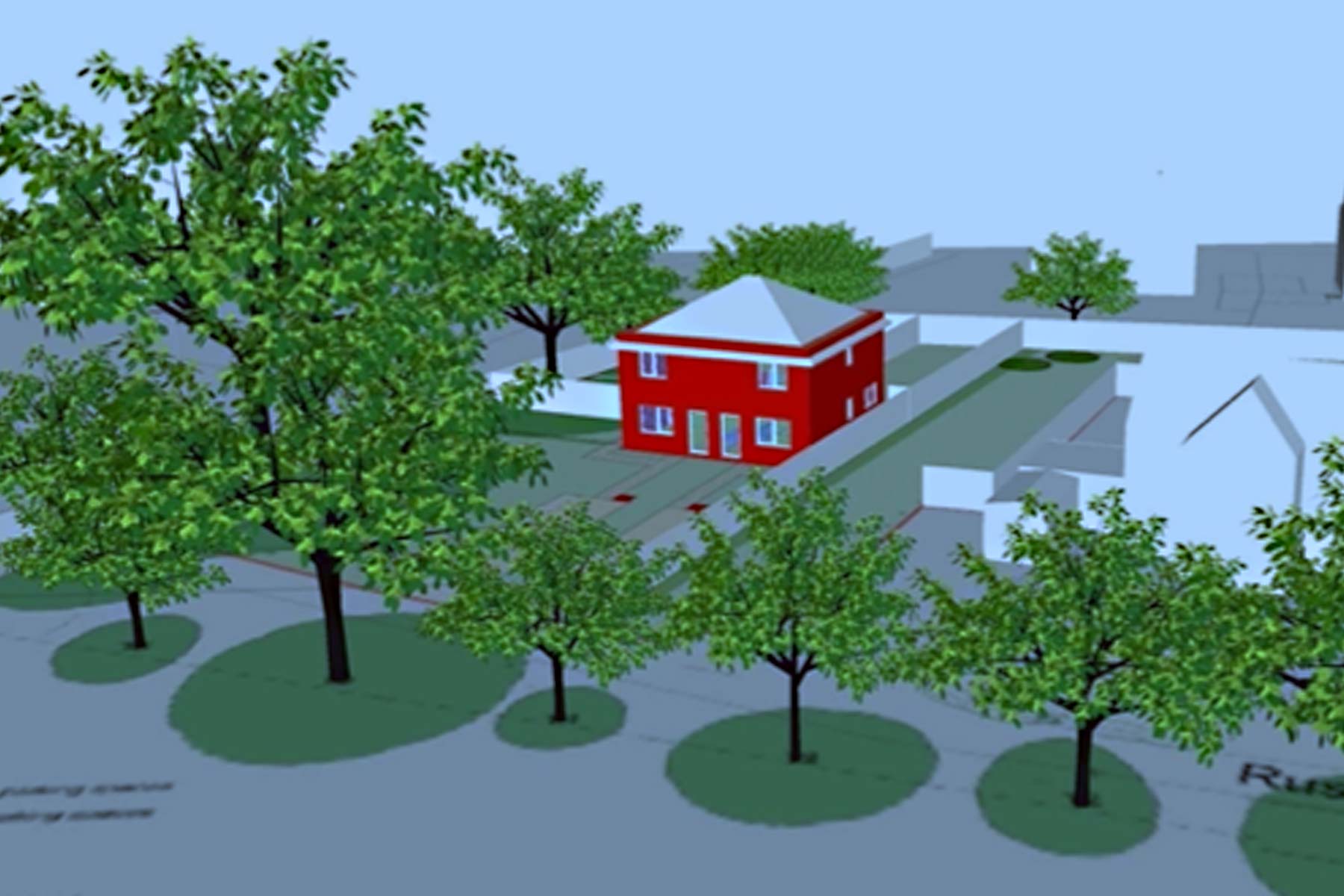 ---
Our role:
Passivhaus Consultant RIBA Stages 2-4 and advising on roll out of the scheme across the county
---
Project details:
Whilst the project involved a particular building on a specific site, the aim of this project was to develop a pilot Passivhaus design for a pair of semi-detached houses which could be tendered and delivered at any number of sites across the county, in different orientations and at different elevations.
Designs were developed for a masonry and timber frame version of the buildings and to optimize the designs all thermal bridges in the building were modelled and included in the PHPP as ψ-values. The PHPP variants sheet was used to model the building in five separate locations, with different window tyoes, totalling 160 PHPP variants in total.
Delta Q also advised on ventilation, heating and domestic hot water design, reviewed the specifications and wrote the Passivhaus specific Employers Requirements for the tender pack.
Working with our associate, Alan Clarke, We have also developed a monitoring proposal for the initial project which we will implement together with the successful contractor and we will compare performance with the design predictions using the new MONI methodology in PHPP 10.
---
Project team:
Client: Shropshire Towns and Rural Housing
Architect: DJD Architects
Supply Chain:
Windows: HL Plastics/Munster Joinery
Ventilation: Zehnder
---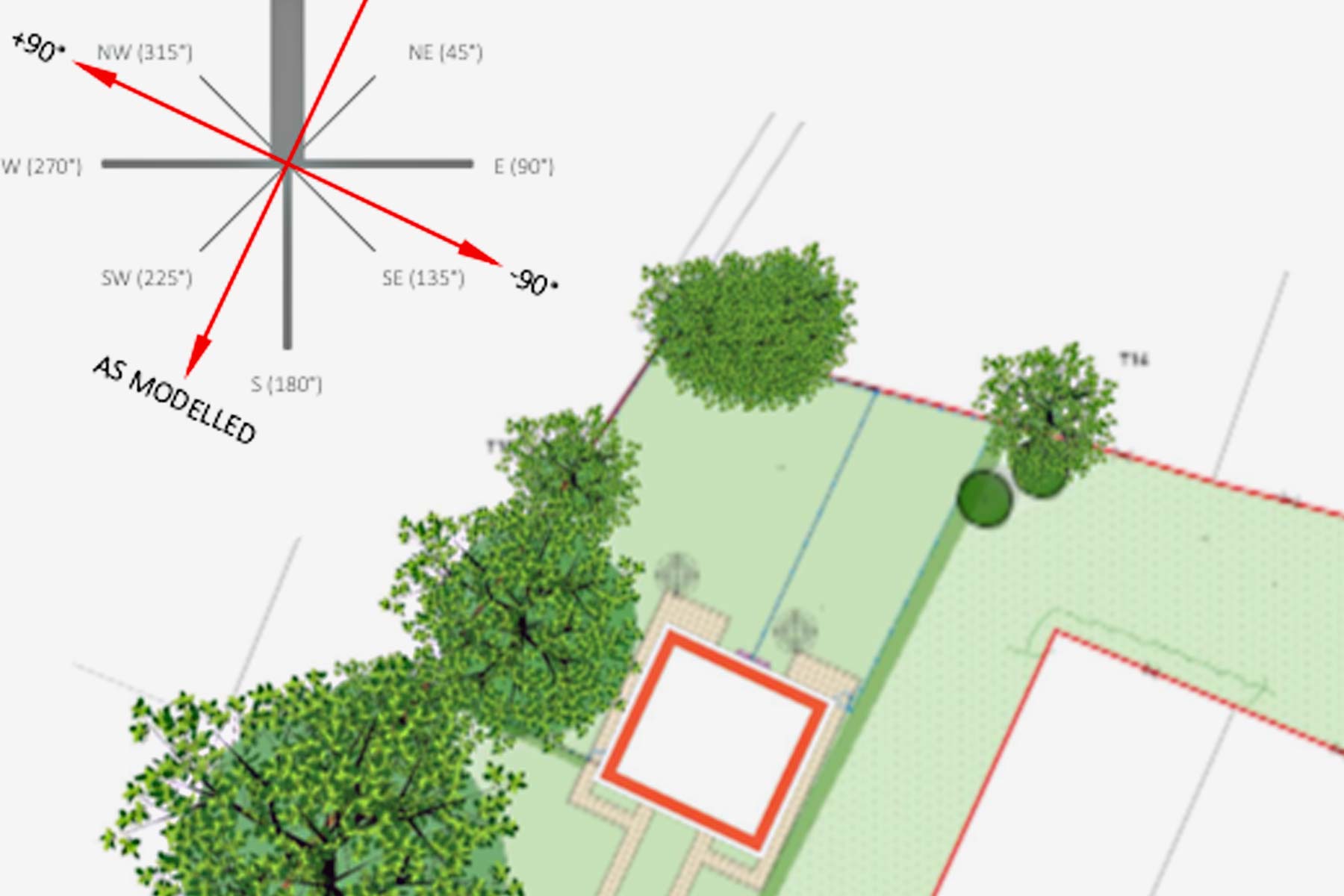 ---