Passivhaus design &
construction advice
We are certified Passivhaus designers and consultants with experience of wide ranging building and construction types from timber frame school to concrete mid-rise apartment blocks. With a focus on enabling the smooth delivery and operation of certified Passivhaus and EnerPHit buildings, we expertly guide clients, design teams and contractors through RIBA stages 0-7.
Success requires more than just an understanding of technical issues. Our collaborative Passivhaus Project Delivery Plan combines specific project and quality management procedures delivered using the most rigorous working practices. It is our unique approach that makes the process both enjoyable and successful for all parties.
---
The
DeltaQ

Passivhaus Project Delivery Plan
Our four critical project success factors:
---
Passivhaus culture & working practices
Critical success factors include:
Project teams who understand the benefits of Passivhaus — for building performance, comfort and health, and for the planet
Collaborative teams that incorporate flexible thinking while being open to constructive criticism
Rigorous attention to detail
Clear and timely communication, which enables designs to progress with confidence and achieve early project closure and certification
Continued learning is a critical element of the process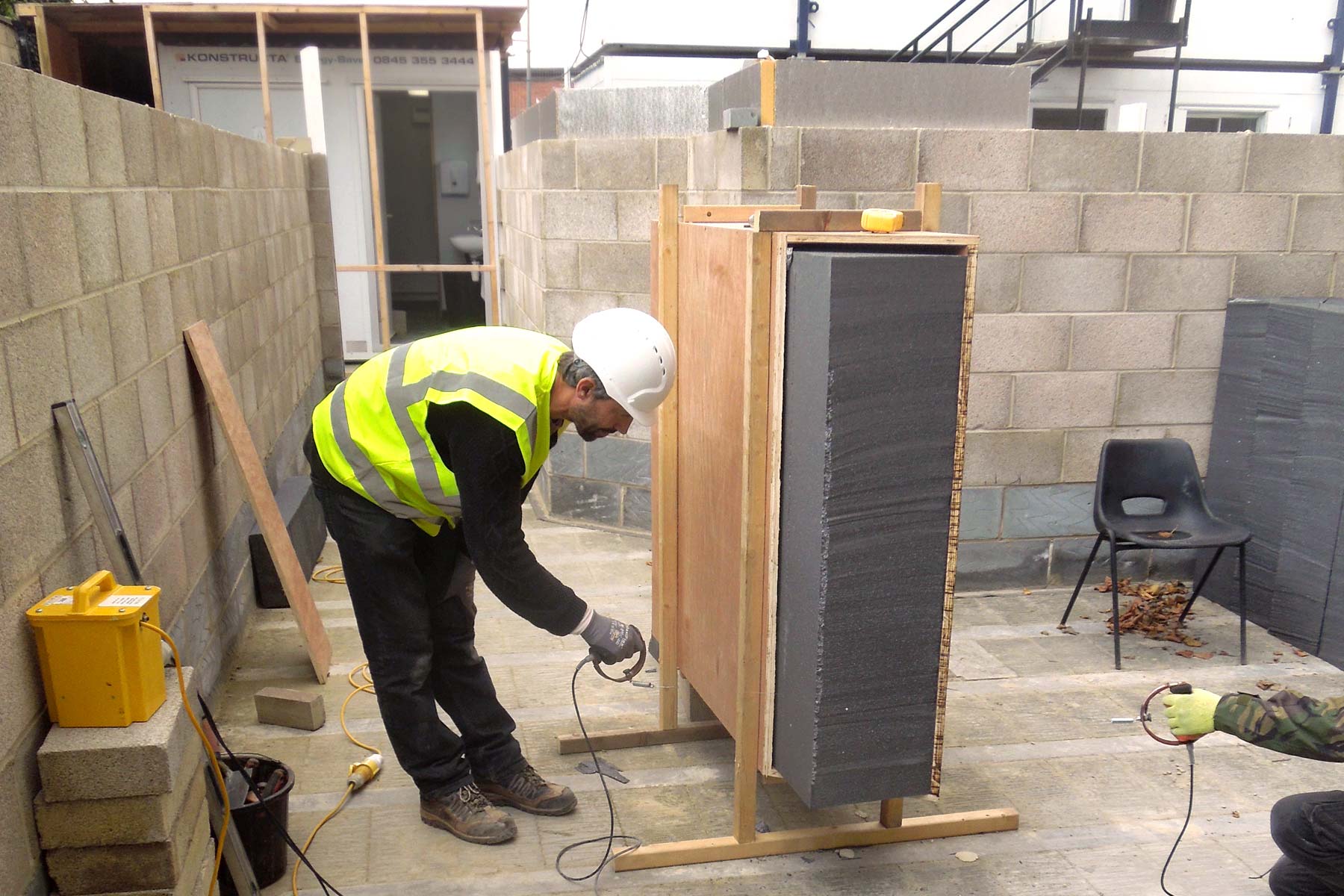 ---
Technical expertise
The experience we have gained from working on some of the UK's larger and more complex Passivhaus buildings informs all our projects. We regularly monitor our completed buildings and gather feedback to advantage subsequent projects. This application of scientific and engineering rigour, together with our experience of other projects, helps design teams develop high performance building designs.
Models are developed using designPH, PHPP and psiTherm to quantify the energy performance of Passivhaus buildings, test design options and support building certification.
We are familiar with a wide range of construction techniques, including timber frame, masonry, concrete and steel frame, SiPs and ICF. During construction we are on hand to resolve issues that arise from complex 3D geometries, design changes or product substitutions, and offer support to the site team.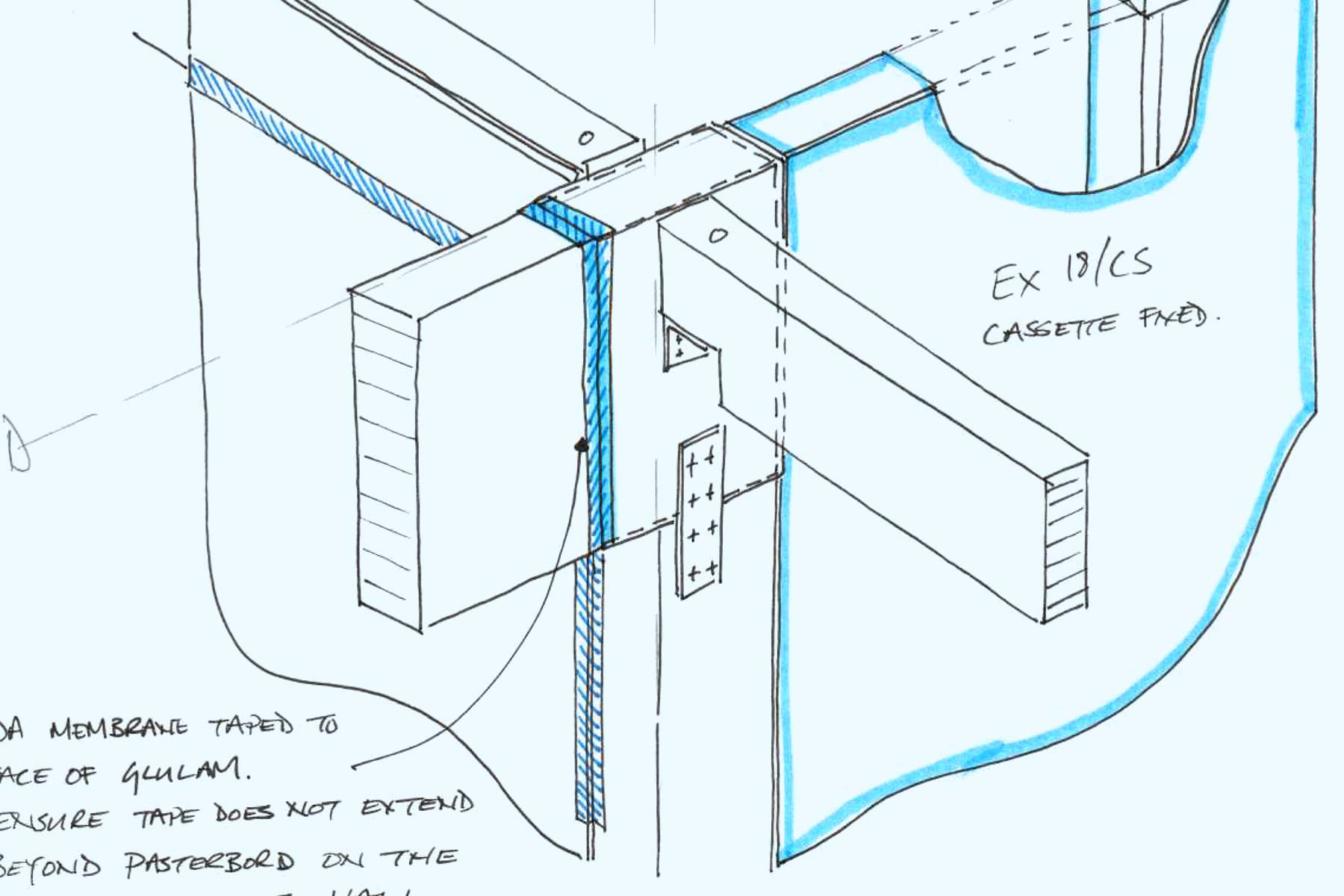 ---
Quality & project management
Key to the successful delivery of a Passivhaus project is the connection between the design, the PHPP model and the constructed building.
Managing information is critical to success, so we assist all parties in understanding what needs to be done and when. We provide guidance documents at an early stage to help designers and contractors understand the implications of Passivhaus on their designs. Using the Passivhaus Information Release Schedule to plan interactions between our design team and the supply chain means we know when to expect information and so can accurately predict the development of our PHPP model and design outputs. As we progress towards design completion, we use a detailed evidence register to log the information needed to support Passivhaus certification which helps to identify gaps by establishing where the information will come from and when.
To ensure that site work is properly implemented and recorded, we undertake design risk assessments, as well as construction and sequencing workshops and site inspections by video and in person. The Passivhaus Site Evidence Register also outlines exactly what is expected from the site's Passivhaus Champion, who is responsible for successful Passivhaus construction.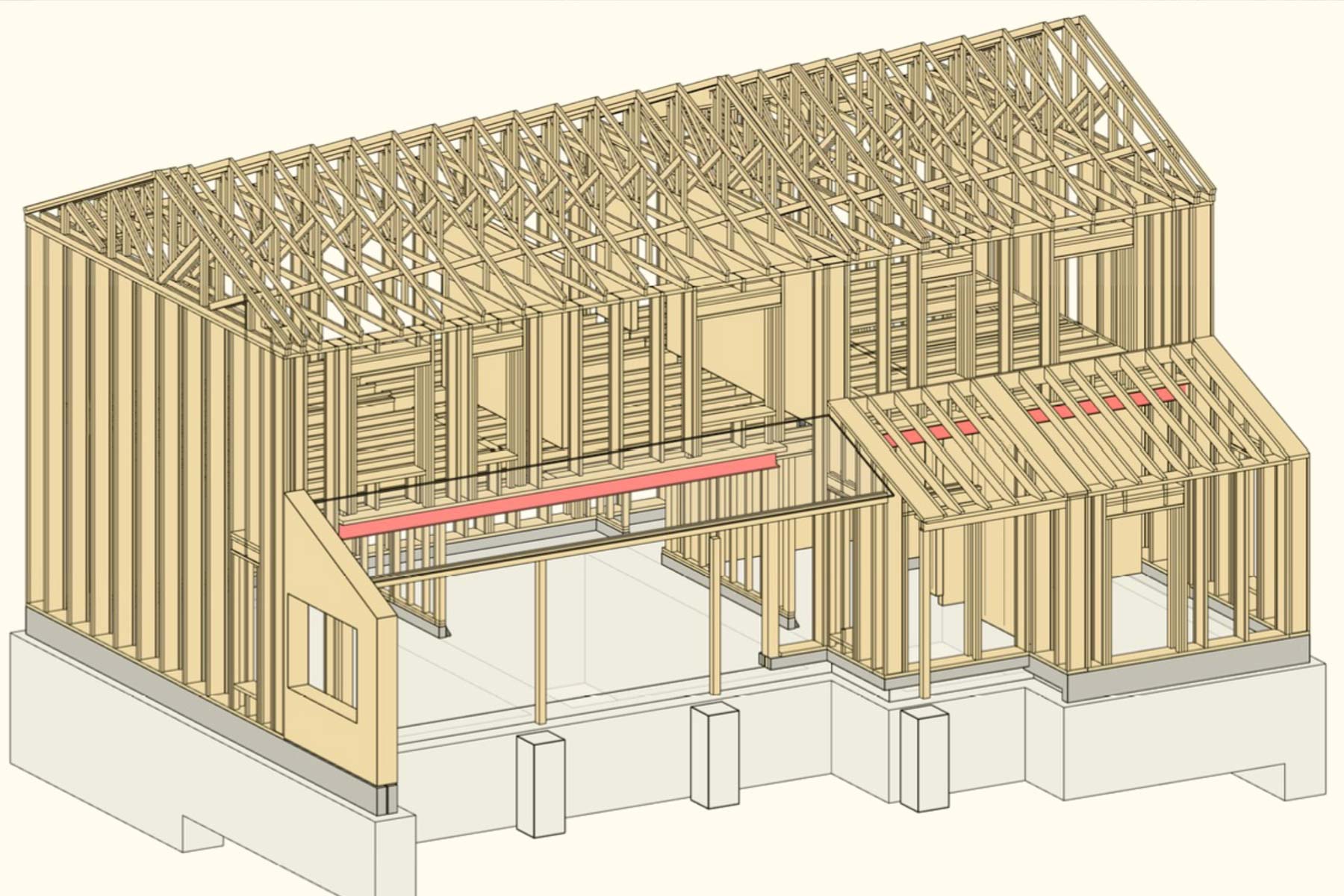 ---
Training
Clients, contractors and design teams should all have members trained in Passivhaus design, ideally holding a Certified Passivhaus Designer or Consultant qualification, with the site Passivhaus Champion holding a Passivhaus Tradesperson qualification. As trainers on these courses, DeltaQ can support bespoke training as required.
As trainers ourselves we are continually exposed to the wide range of project types which are aiming to achieve the Passivhaus Standard. The interactions with professionals on the training courses help with our continued development.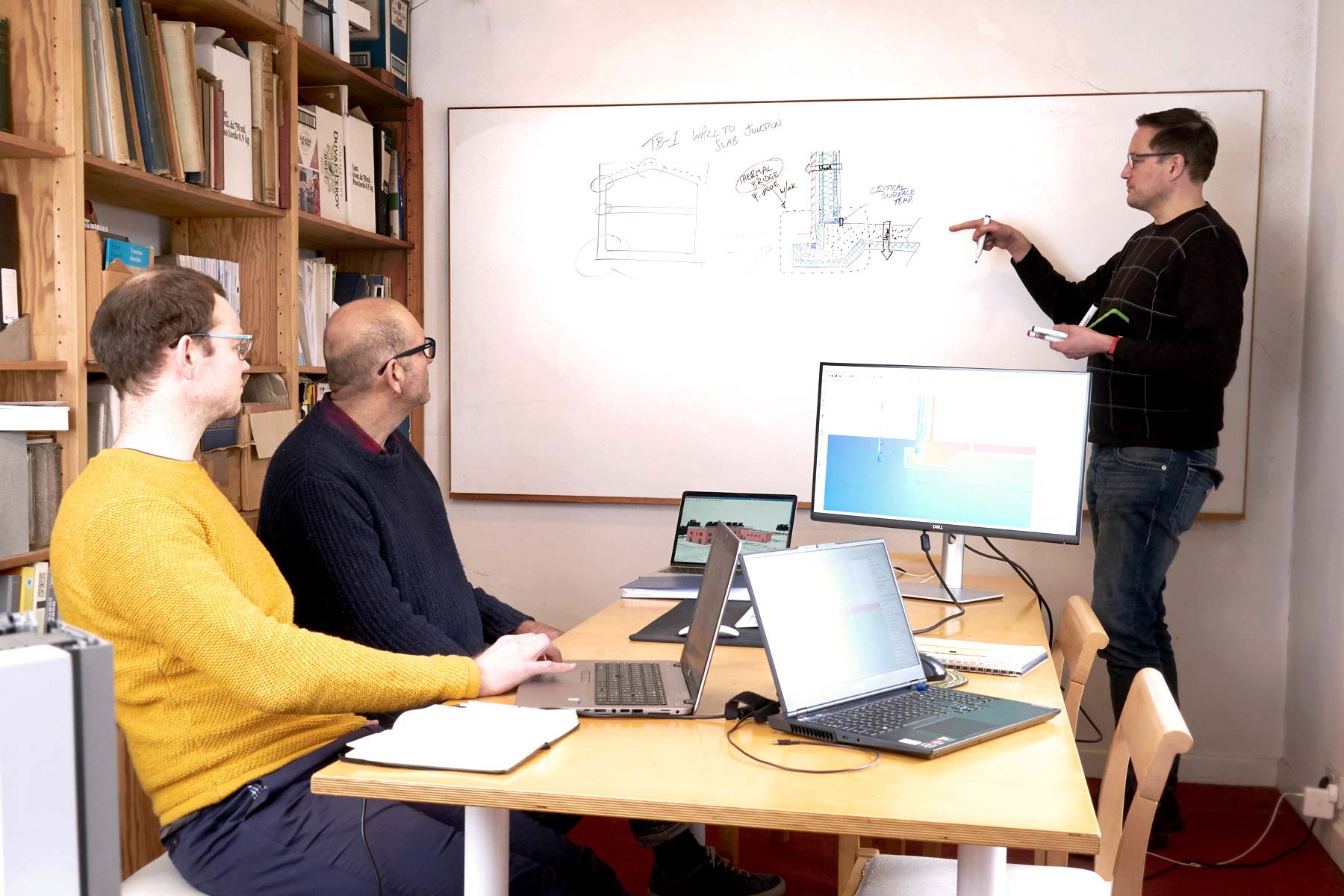 ---
Expertise at every stage
We work with building clients and contractors on the design and delivery of Passivhaus buildings through every stage of development.
Explore our key considerations for successful delivery of Passivhaus standards at each of the RIBA Plan of Work numbered below: