Buildings are the source of more than a quarter of the UK's greenhouse gas emissions (Climate Change Committee, 2021). We believe this does not have be the case, so our fundamental goal is to bring better low impact buildings into the mainstream. Our aim is to provide an expert professional service to make Passivhaus buildings a reality at scale. Bringing existing buildings up to date with the EnerPHit and AECB Retrofit Standards is consistent with this aim.
Team profiles:
---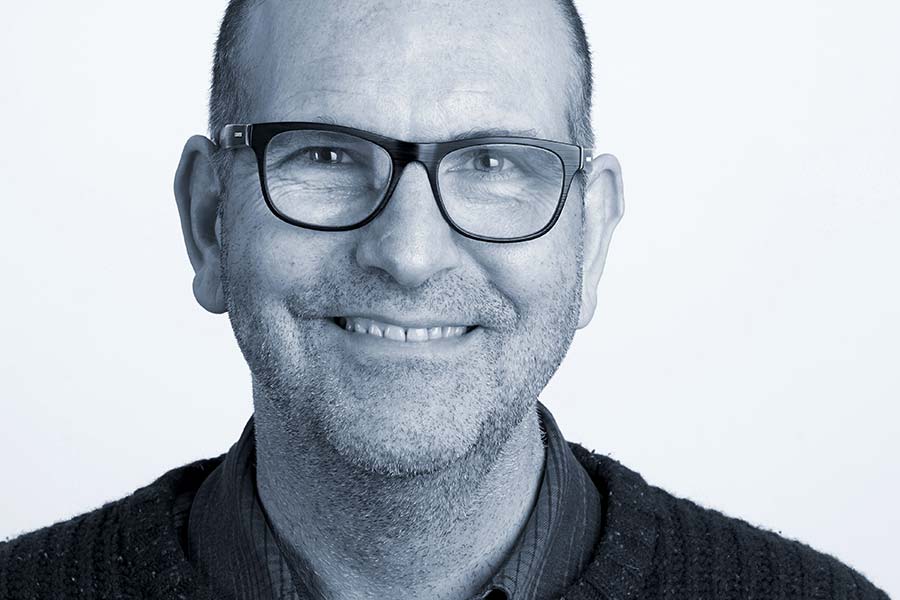 Piers Sadler
Lead Passivhaus consultant
A passionate advocate for Passivhaus construction as a response to the climate emergency, Piers established DeltaQ to support clients and the construction supply chain in developing excellent Passivhaus buildings.
A scientist by training, Piers enjoys the technical parts of Passivhaus design, while recognising that a successful Passivhaus project also requires understanding and commitment to its ethos.
His Passivhaus projects have included schools, social housing in low- and mid-rise apartment blocks, private speculative housing, community-led housing, council housing, individual houses and an local authority archive. Piers has also worked on the refurbishment of individual houses and public buildings.
Piers worked as an environmental scientist for more than 20 years before qualifying with a Master's in Sustainable Building from Oxford Brookes University in 2010 when he formed Piers Sadler Consulting to concentrate on low energy buildings. He became a Certified Passivhaus Designer in 2013 and has worked as a trainer on the AECB CarbonLite training courses since 2017.
---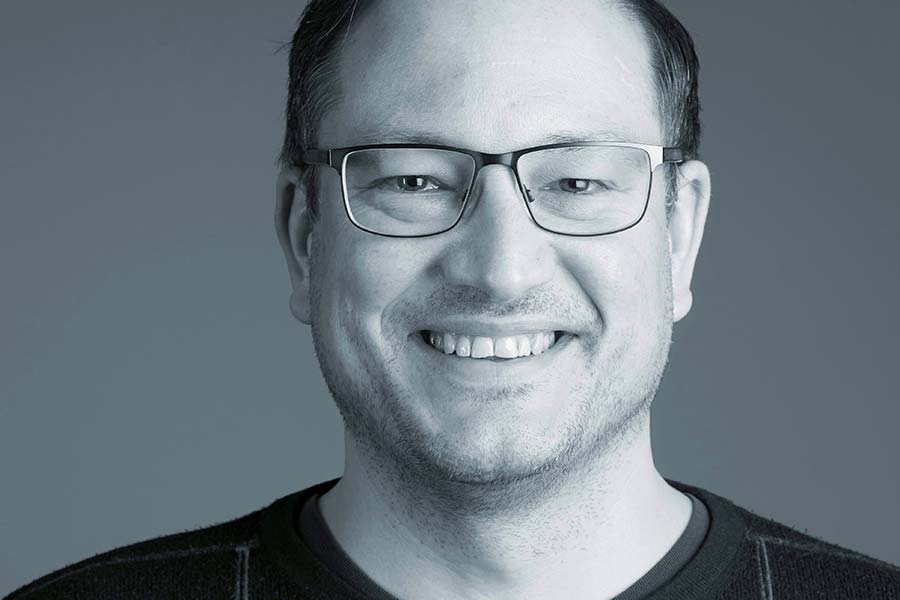 David Bryan
Passivhaus consultant
David is DeltaQ's technical lead on DesignPH and thermal bridge modelling as well as managing our input on a diverse range of projects including schools, apartment blocks and EnerPHit projects.
David continues to be interested in the more technical details of Passivhaus and was one of the first people in the UK to be awarded the 'PHPP Expert' seal by the PHI.
Software Expertise: SketchUp / designPH · Autocad · PHPP · Psi-Therm
Background:
After various technical and engineering roles in a diverse range of industries from automotive to acoustics, David embarked on a journey through the world of heavy timber framing, learning both the technical and aesthetic aspects of oak framing. This experience, coupled with a general interest in timber and sustainable construction, saw him train as a Passivhaus Consultant in 2014. Two years later, he collaborated with EcoArc Architects in Cumbria on the UK's first green oak Certified Passivhaus. In 2017, he provided the architectural design, Building Regulations, technical drawings and Passivhaus Certification of a further green oak framed dwelling in Herefordshire (details on the Passivhaus Database here), which was named Build It magazine's 'Best Eco Home' in 2021.
---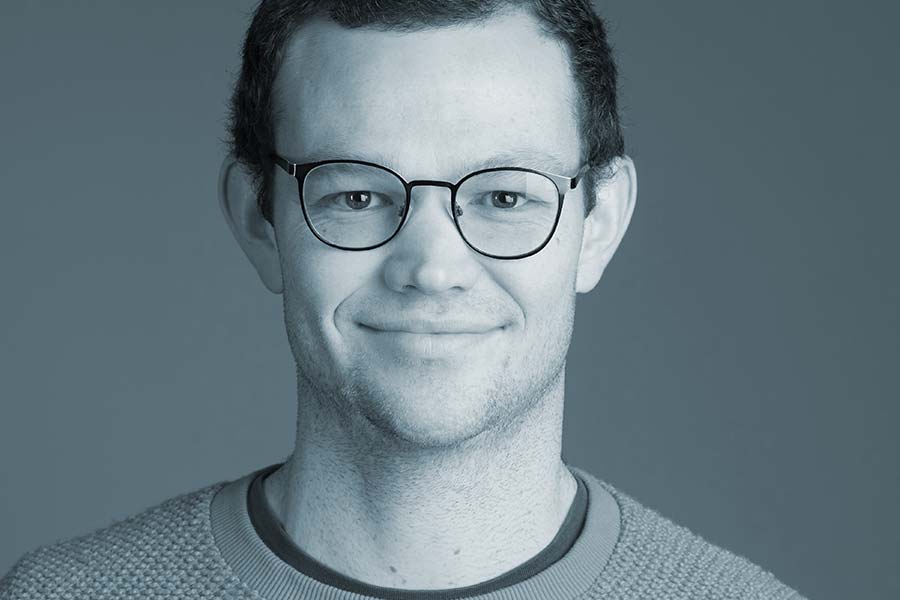 Tristan King
Passivhaus consultant
Tristan studied Mechanical Engineering at Cranfield University, completing a Master's degree focused on renewable energy in 2013. After spending time in the automotive sector, he changed career and with the help of DeltaQ, became a Certified Passivhaus Designer in 2021.
He is currently working on schools, apartment blocks, AECB standard housing and a five storey London town house EnerPHit project.